Nirriċikla għall-Istrina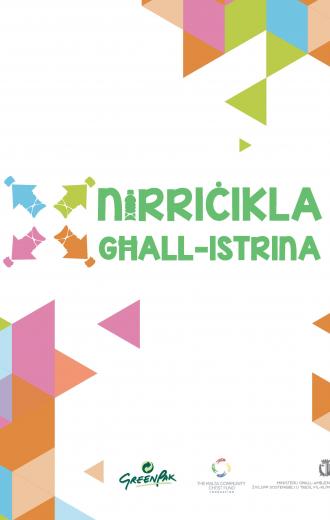 GreenPak runs the 'Nirriċikla għall-Istrina' campaign. This well-known nationwide campaign is supported by the Ministry for the Environment Sustainable Development and Climate Change, and links recycling and charity together for the common good.
The main aim of the campaign is to collect funds for the Malta Community Chest Fund Foundation during L-Istrina and at the same time promote recycling and safeguard the natural environment.
The campaign involves collection of any type of PLASTIC caps from various schools, local councils, companies & entities, and are sent for recycling by GreenPak. Interested schools, organisations and private companies are welcome to register their participation through mccf.store.
Bookings
Clubs, Entities & Local Councils
€25
Companies, Bars & Restaurants
€100
Terms & Conditions
A receipt for your donation will be provided to you after L-Istrina.
Plastic caps will be collected from you for free, upon a minimum of 10 large bags.
IMP: Only PLASTIC caps are accepted for the purpose of the 'Nirriċikla għall-Istrina' campaign.